We are delighted that Paperchase is once more supporting us during the Christmas season.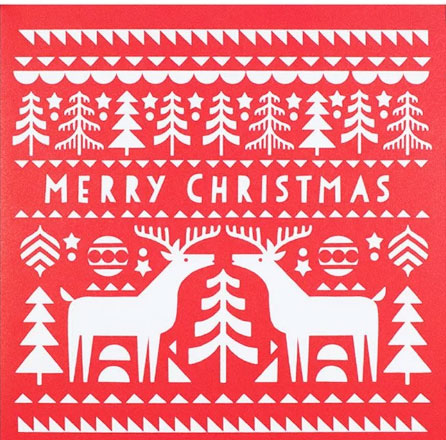 You can help to provide hope for children with cancer this Christmas by buying our charity Christmas cards 2019.
Without your support, we wouldn't be able to fund groundbreaking research to help keep families together.
You can buy an 8-pack of our charity's chosen Christmas card online for £3.75.
50p from the sale of each pack will be donated to help our life-saving work.