Helping more children survive brain tumours: a research success story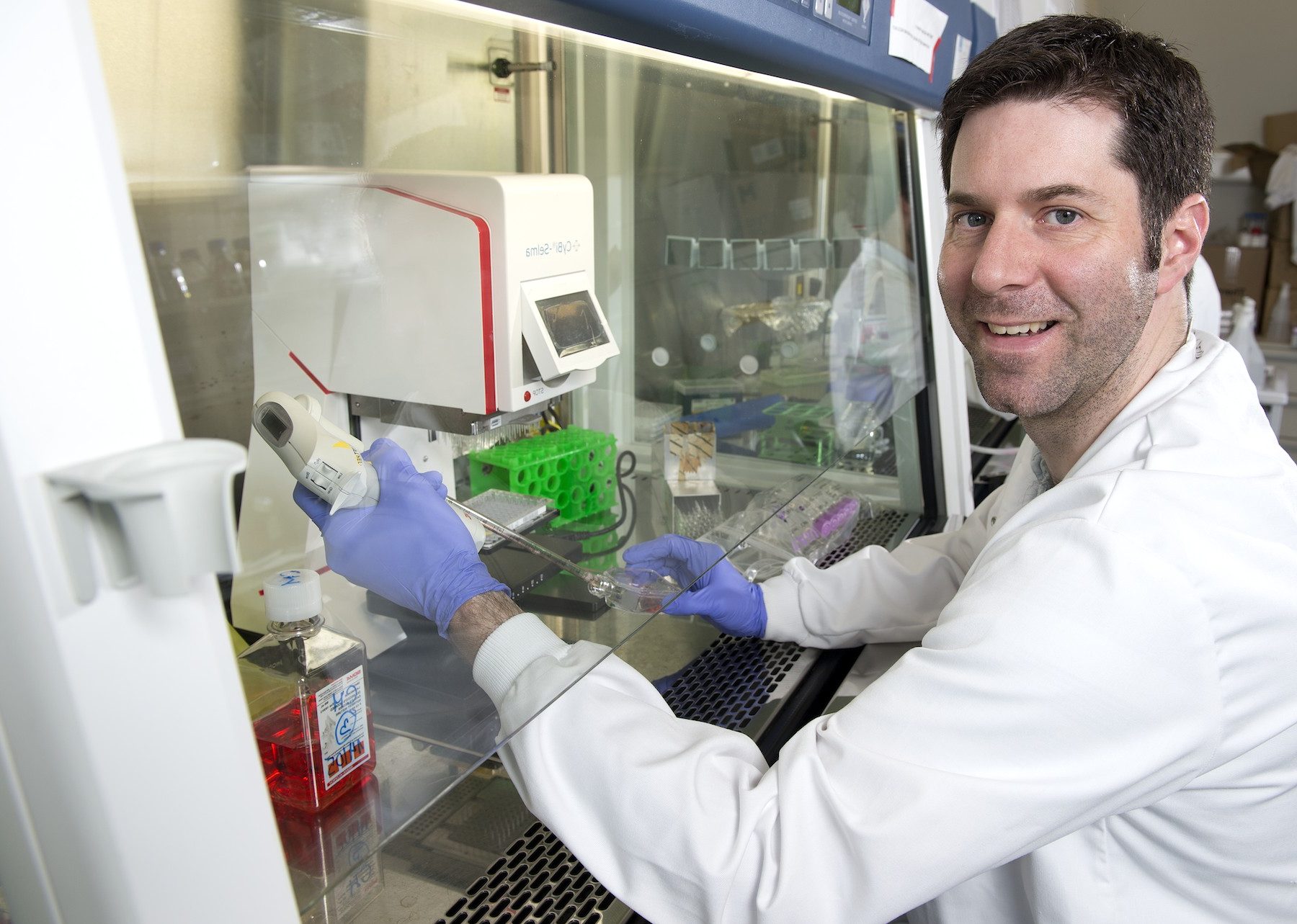 Thanks to our incredible supporters – people like you – we can fund vital research projects that help to develop better treatments and improve survival rates. There are so many projects to celebrate from the last 35 years, but there's one in particular we'd like to highlight.
In 2016 we funded an exciting new research project at the University of Edinburgh, led by Professor Steven Pollard. This investigated different types of childhood glioblastoma, a form of brain tumour. By 2021, the project had resulted in a fantastic breakthrough, which greatly enhanced our understanding of how aggressive brain tumours develop in children. It also helped us better understand why they occur in specific regions of the brain. And it found that the mutation of cancer cells in different areas of the brain influences how the tumour will develop, as well as how severe it will become.
Glioblastoma is the most aggressive form of brain cancer. It's rare in children, making up just 8% of childhood brain and spinal cord tumours in the UK. But the location of these tumours makes them incredibly difficult to treat. And, sadly, just a quarter of glioblastoma patients survive more than one year after diagnosis.
But there are reasons to be hopeful. This was a significant milestone in brain tumour research, as it has enabled doctors to create more effective treatment plans. The development of better, kinder treatments is at the heart of what we do. And innovative research studies like this are the vital first step in achieving this.
None of this pioneering research is possible without you. We're so grateful for every donation we've received over the last 35 years. Your continued support will ensure that we can continue to fund these vital projects.