How you can help this Christmas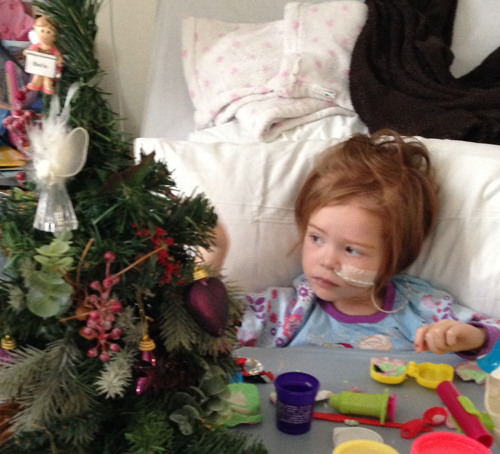 We're asking you to help by making a donation so we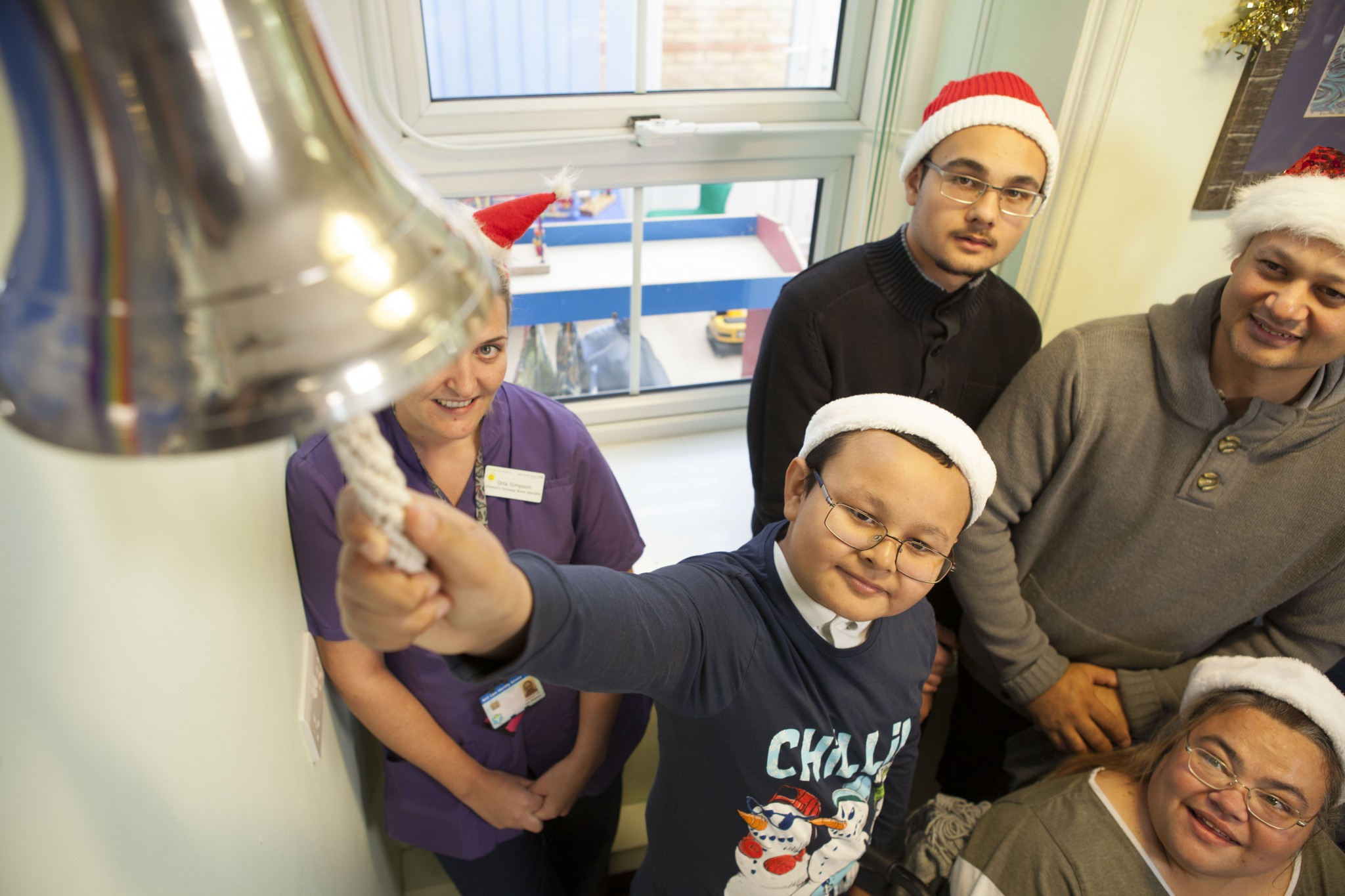 can buy toys for children with cancer. We'll distribute Christmas Toys to hospitals across the country on the run up to Christmas. The Sun on Sunday will launch this campaign on the 18th November and will continue every Sunday until Christmas.
Christmas in hospital
Bella Rose and Dylan have both completed their treatment, but they both remember Christmas in hospital. Bella Rose spent three Christmases in hospital.
Dylan was admitted to hospital just before Christmas last year but, thank goodness,  was sent home in time to spend Christmas with his family. And better still, we're thrilled that Dylan finally got to ring the End of Treatment Bell this September.
Read Bella Rose's story       Watch Bella-Rose's video      Read Dylan's story