Funding research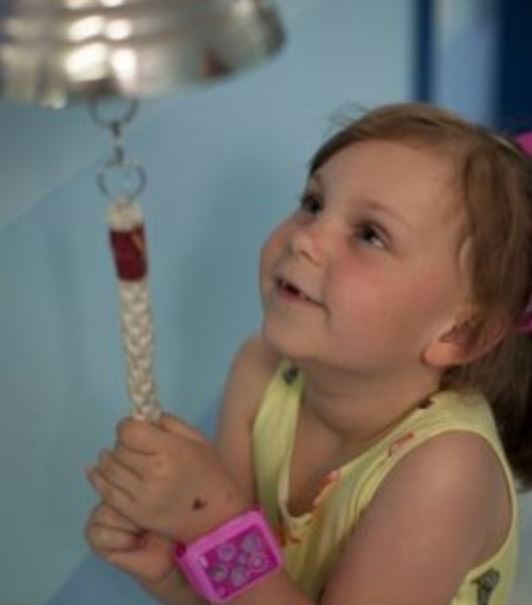 At Children with Cancer UK we liberate visionary researchers and accelerate breakthroughs, so more children can ring the end of treatment bell. We currently fund more than  50 vital specialist research projects and collaborative groups that would otherwise go unfunded.
What is the end of treatment bell?
End of treatment bells are put into hospitals by the wonderful people at 'End of Treatment Bells.'
For a child with cancer, ringing the bell is a huge milestone. It means they've finished their treatment and are ready to get on with life.
It's a moment for the whole family to celebrate – an opportunity to reflect on what's been an emotional and physical journey, and to think about the future. The end of treatment bell inspires children with cancer to persevere and it brings hope for the future when things are tough.
End of treatment bell videos
The videos and stories below all show the special moment when a child rings the end of treatment bell. It's the end of a long and demanding road that every child affected by cancer can be proud of reaching. These bells are supplied to hospitals by the lovely people at 'End of Treatment Bells.'
If you have an end of treatment story that you would like to share, you can use our video builder to create your own personal message.