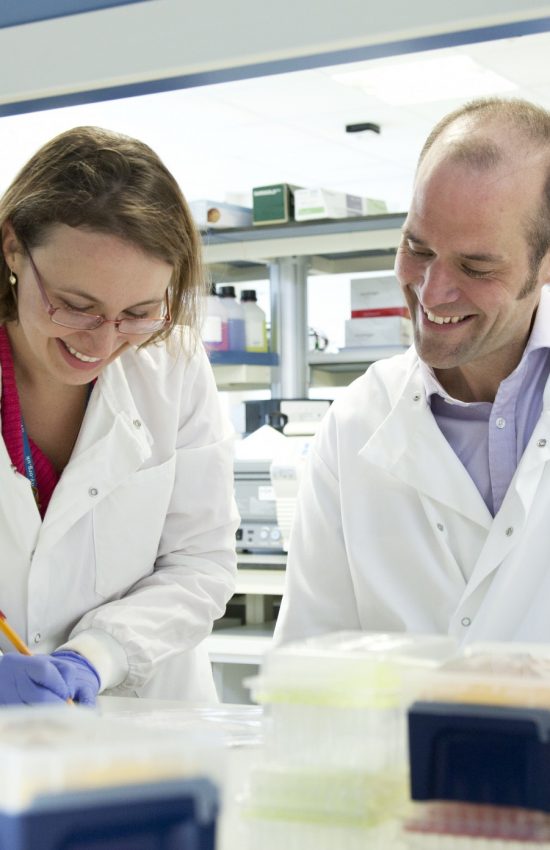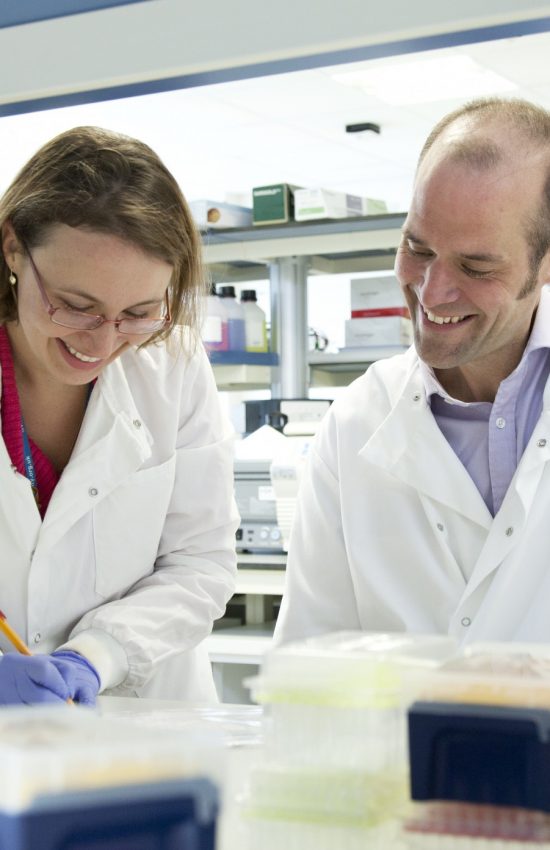 In 2014 we launched a new initiative to drive progress in childhood brain tumour research, committing funds of at least £3 million over three years for new brain tumour research.
The first tranche of funding was awarded in March 2015 for four exciting new project grants worth £1.8 million in total.
An important feature of the four new projects is that they are all strongly collaborative, with researchers working together to share samples, data and expertise, both nationally and internationally.
In 2016, we focused on the very specific issue of drug delivery in childhood brain tumours. We hosted a highly successful workshop on this topic in February 2016, bringing together scientists and clinicians from around the world to share experiences and forge new research collaborations.
In December 2016 the second phase of funding was agreed and an additional four projects were awarded at a total cost of £1.24 million.  The four projects use distinctly different approaches to deliver treatments of brain tumour patients.
This has brought our total expenditure of the Brain Tumour Initiative to over £3 million as planned in 2014.
2020 and beyond
We have agreed to continue funding the Children's Brain Tumour Drug Delivery Consortium's international initiative until at least 2022. We sponsored a workshop on drug delivery to the brain in Edinburgh this year, which attracted leading experts from around the world, as well as representatives from UK based charities such as Cancer Research UK and The Brain Tumour Charity. Discussing transformative research plans that will need to new, innovative treatments, the workshop presented an opportunity for sharing knowledge and discoveries to accelerate the development of drug delivery systems to target brain tumours.
We have also funded 5 further projects into brain tumours totalling over 1.5 million.