Take on the 2022 Chiltern 50 Challenge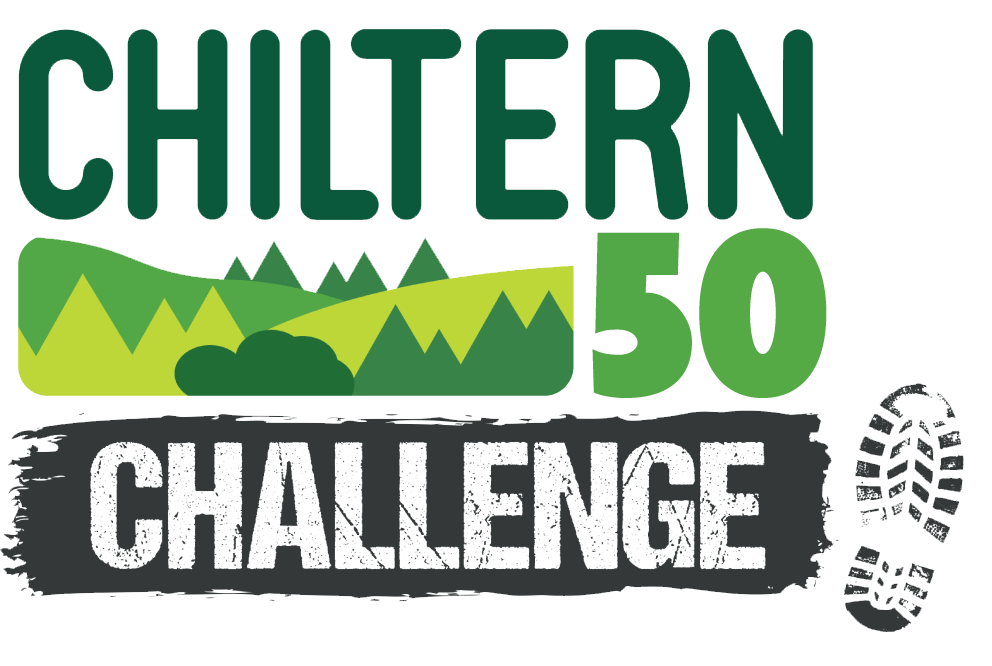 Walk, jog or run the Chiltern 50 Challenge on 24 September 2022. Choose your distance and the level of fundraising you'd like to commit to. Join #TeamChildrenwithCancerUK today and help us be there for children and families affected by childhood cancer.
This 50km looped route covers some of the best of the Chilterns countryside. You can walk, jog, or run along historic trails and over rolling hills. Starting & finishing a tour Base Camp in Henley-on-Thames, there's a Saturday night celebration BBQ & entertainment with camping options. Passing through nature reserves, forests, and a few hills with great views – it's a route with real variety, and some wonderful scenery – and it's all easily accessible from London.
Children with Cancer UK are an official partner on this great challenge, and can offer you a 50% discount on your charity registration fee when you use code CWCUK.