Fancy winning our top prize of £25,000?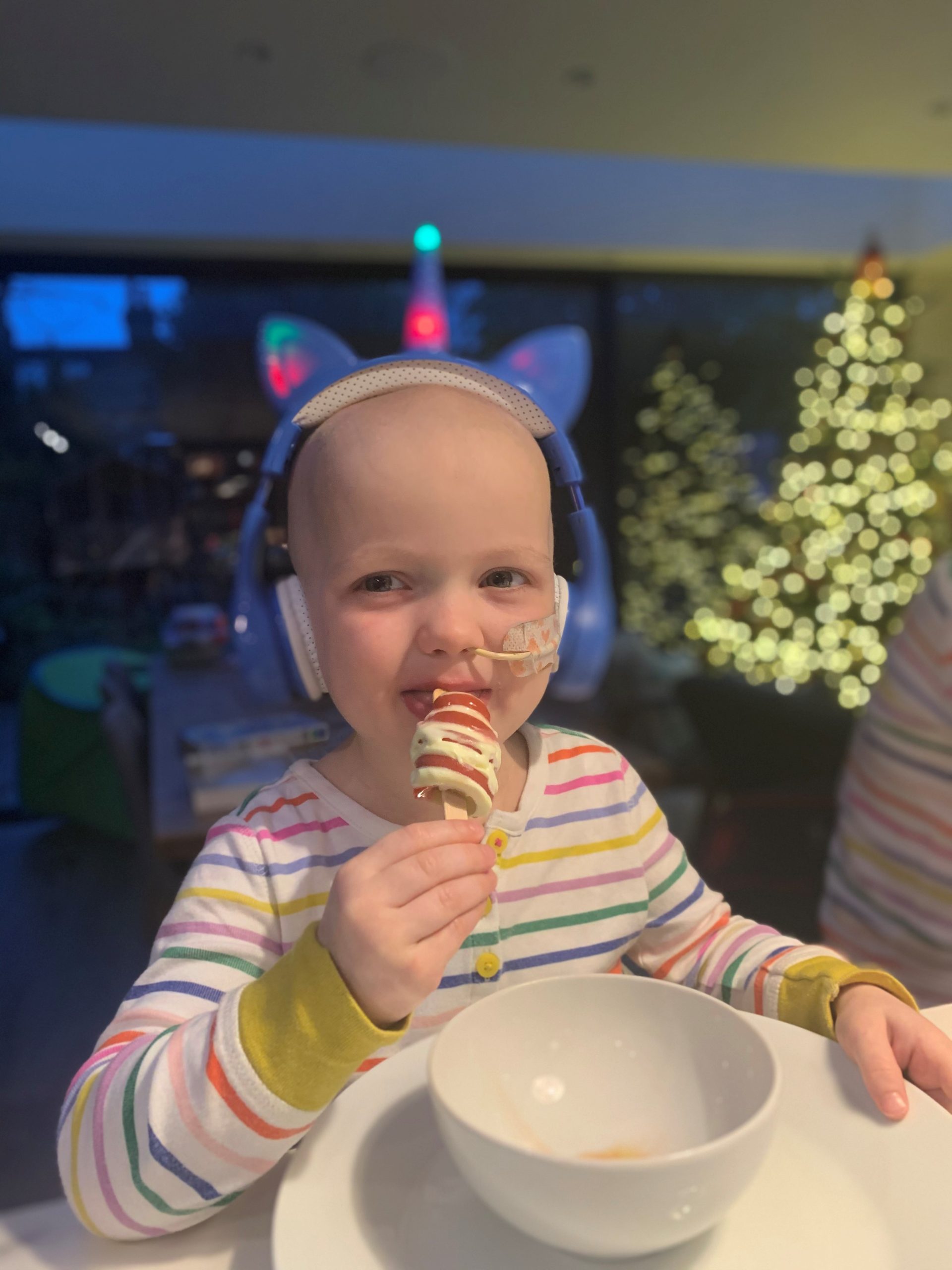 By entering our Christmas Grand Draw, you could be in with a chance of winning our jackpot prize of £25,000! There are also more than 150 runner up cash prizes to be won.
From as little as £1, you can help children like Florie receive better, kinder treatments – and give them hope this Christmas and in the future.
The festive period can be a very difficult for children and families facing cancer. Florie was only two years old when she was diagnosed with a Stage 4 Wilms' tumour – kidney cancer. In 2020, Florie spent the lead up to Christmas in hospital undergoing cancer treatment. This year, her family are so grateful to be spending Christmas at home with her.
No child should have to spend Christmas in treatment for cancer. But by playing our Christmas Grand Draw, you could help to fund vital research that will lead to kinder and more effective treatments – and even better survival rates.
Our Grand Draw Prizes...
1st Prize
£25,000 cash
2nd Prize
£2,500 cash
3rd Prize
£1,000 cash
Runner-up cash prizes: 50 x
£50 cash
Runner-up cash prizes: 100 x
£10 cash
Sign up by Thursday 30 November to be entered into our Early Bird Draw. You could win an additional cash prize worth £50! 
Enter online or by post 
Playing our Christmas Grand Draw is easy. You can enter online by clicking the link below. If you haven't received a pack but would like to, you can request one by emailing info@childrenwithcancer.org.uk or by calling our friendly team on 0800 222 9000.
Early Bird closing date
Thursday 30 November 2023
Main draw closing date
Friday 05 January 2024
Draw date
Friday 12 January 2024
Winners published
Friday 19 January 2024
Your £12 donated or 12 tickets purchased…
…could help fund vital laboratory supplies, enabling researchers to find safer treatments for children like Florie.
Read Florie's story
Read Florie's story
Your £24 donated or 24 tickets purchased…
…could help fund essential equipment used to store and analyse patient samples, enabling researchers to understand how cancer grows and spreads.
Find out more
Find out more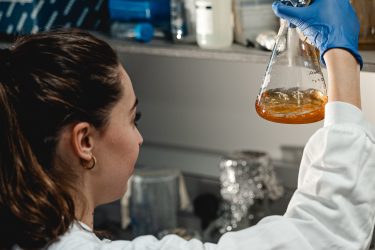 Your £36 donated or 36 tickets purchased…
…could help fund innovative research projects led by experts like Professor Kathy Pritchard-Jones and Dr Gemma Gatta.
Find out more
Find out more
Who you're helping
By playing our Summer Grand Draw, you can support children like Florie and their families. Florie's mum, Emma, shares her story below.
Florie, who was only two years old, hadn't been herself and a worrying swelling had appeared on her side. I took her to the doctors, and we were sent straight to A&E for tests. After a long wait, I was told the news no parent is ever prepared to hear – our perfect, beautiful Florie had cancer, most likely a Wilms' tumour (kidney cancer).

I felt numb. I couldn't process what they'd told me. Then, because of the Covid restrictions, I had to tell my husband by text.

We began a month-long stay in hospital, with the first four days in lonely isolation. Florie needed seven initial rounds of chemotherapy to shrink her tumour.

Her beautiful red curls began to fall out, she vomited constantly and howled in pain as her large tumour squashed her surrounding organs. She was also chronically constipated and had to be fed through a tube. It broke my heart every time we had to hold her down for a painful procedure or I watched yet another needle pierce her little toddler hands. 

Finally, the day came for Florie's tumour and right kidney to be removed. After the operation, we felt elated, thinking the cancer would be gone. Instead, we were told it was very aggressive and she would need 27 more intensive chemotherapy rounds and three weeks of radiotherapy. It was a devastating blow. The wonderful nurses who hugged me when I was sobbing and the amazing cancer warrior mums, who I met on the wards, kept me going.Z

But every scan, blood transfusion, x-ray and operation was worth it. Florie rang the end of treatment bell on 25 March 2021. However, cancer never truly leaves us, we have heart-stopping scans every three months and live in fear it will come back.

Of course, we are obviously beyond grateful she survived. Last Christmas Florie, who is a mass of auburn curls again, had a lovely time in the Highlands with all the family. Please enter the Christmas Grand Draw to help more children survive."
Emma, Florie's mum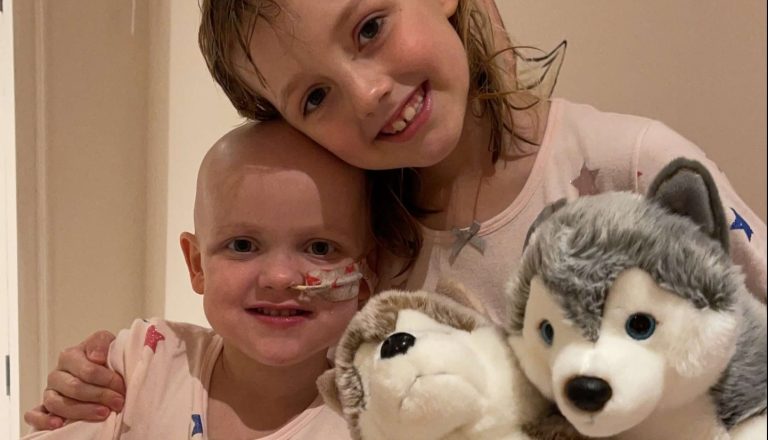 Congratulations to our Summer Grand Draw Winners
1st £25,000 Mrs Croft
2nd £2,500 Mrs Cook
3rd £1,000 Mr Cashin
To see all the winners, please visit our Grand Draw website.
Read the Grand Draw Terms & Conditions
Responsible Gambling
Are you gambling more than you really want to? If you are worried about your gambling or that of someone close to you, Gamble Aware can provide support and information. You can contact the national helpline by calling 0808 8020 133. Lines open 8am to midnight. Licensed by the Gambling Commission under the Gambling Act 2005 www.gamblingcommission.gov.uk
We appreciate your support during this time.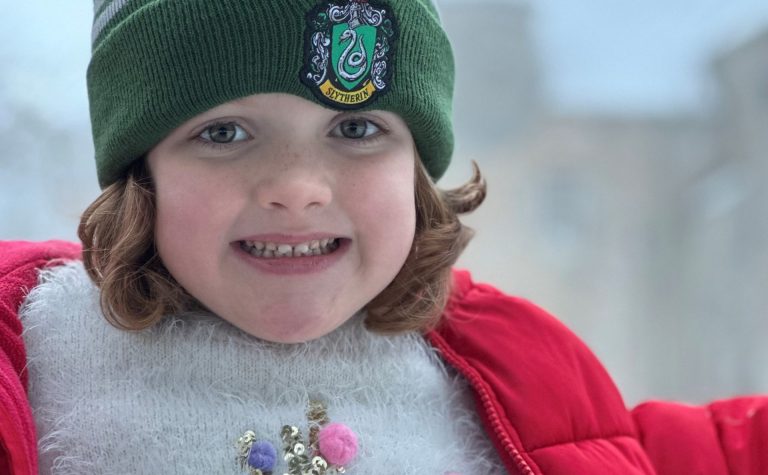 Florie was only two years old when she was diagnosed with a Stage 4 Wilms' tumour – kidney cancer.
Read Florie's story
Read Florie's story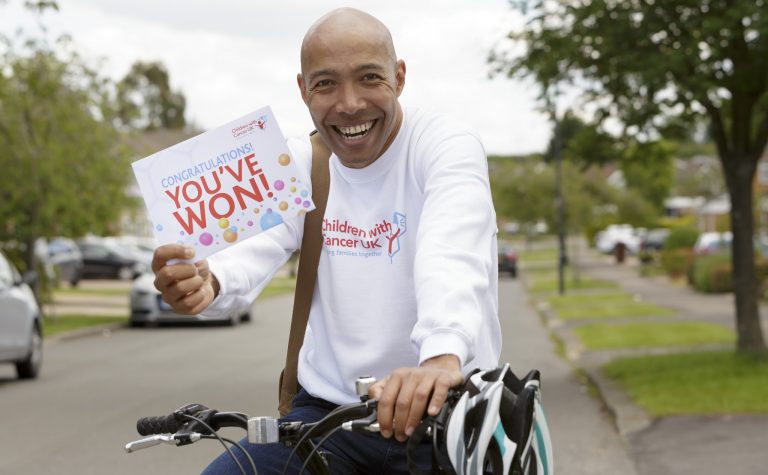 Every week, you could win one of 100 guaranteed cash prizes – including our fantastic £1,000 jackpot. It's a great way to have some fun while helping children with cancer.
Enter online
Enter online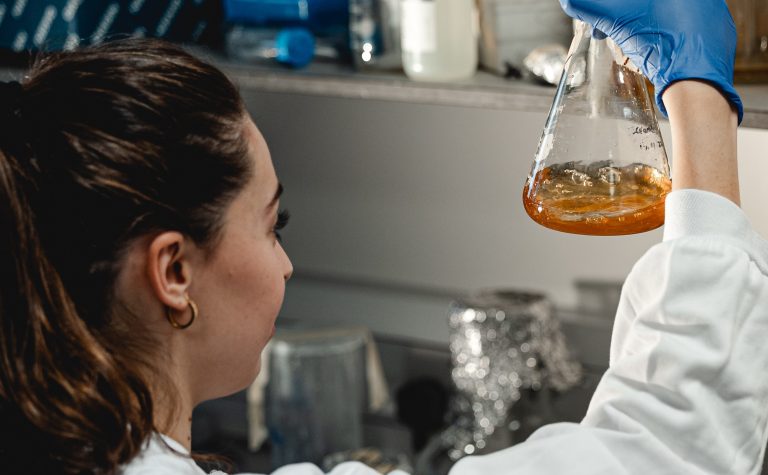 Professor Kathy Pritchard-Jones and Dr Gemma Gatta are looking at different types of tumours, with the aim of finding why cancer survival rates in children vary from country to country, in the hope of saving more children's lives.
Find out more
Find out more