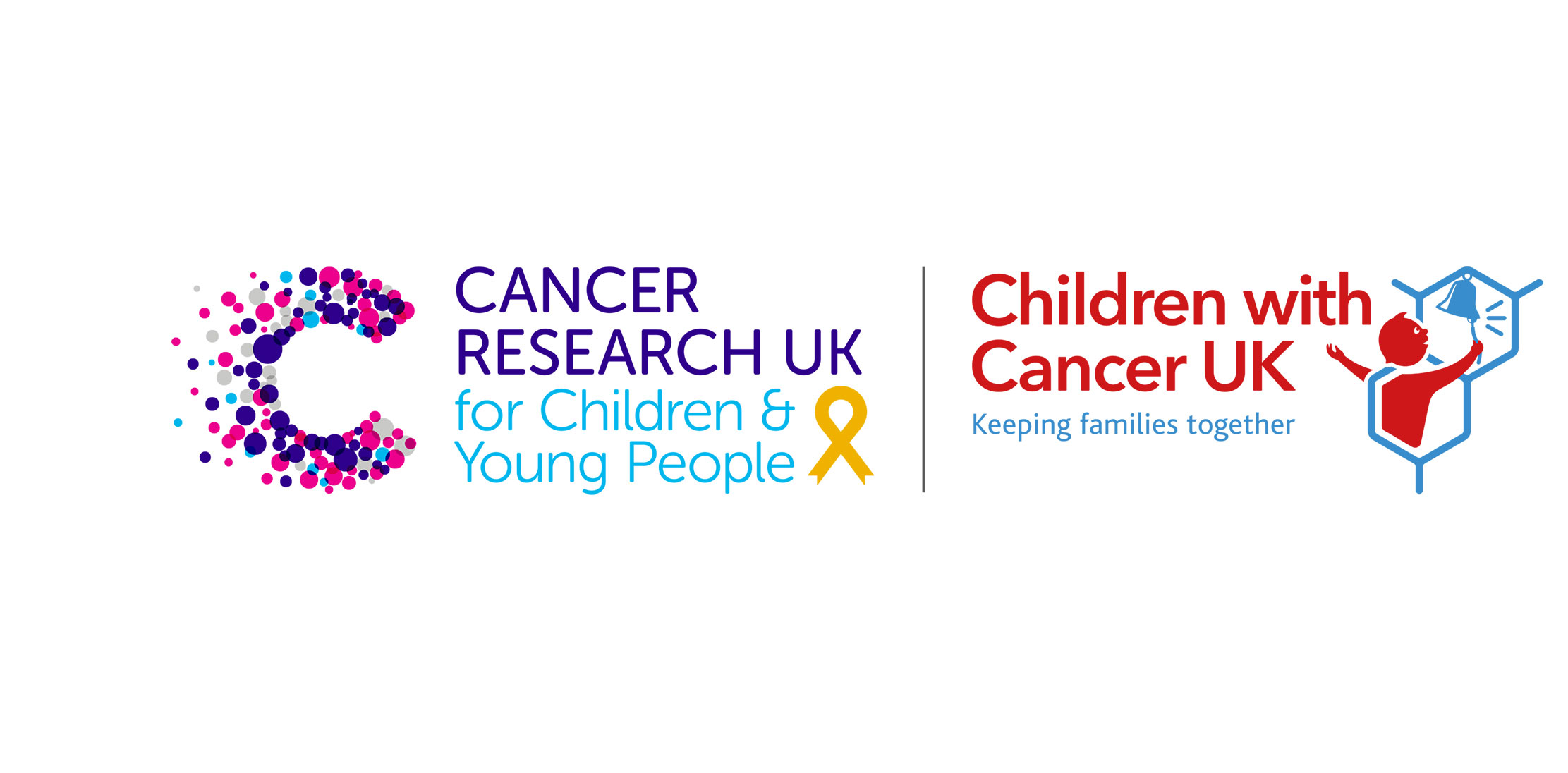 Thanks to amazing supporters like you, we have joined forces with Cancer Research UK to co-fund five new, innovative research projects to transform our understanding of children's and young people's cancers and find new ways to prevent and treat these complex cancers.
As two of the biggest independent funders of children's and young people's cancer research in the UK, joining forces allows us to fund more research into children's and young people's cancers and accelerate our progress to improve survival.
Understanding inherited risks
Professor Richard Houlston at the Institute of Cancer Research is leading a research project focused on understanding why some children inherit a greater risk of developing cancer and relates to cancers such as Wilms' tumour like Nieve had, as well as a range of other cancers including glioma and neuroblastoma.
Inside our cells is a genetic code that determines what they become and how they behave. It also determines whether a cell will be healthy or whether it will become cancerous. Errors in this genetic code are called mutations. Most mutations are harmless, but not if they happen in a cancer-predisposing gene (CPG).
Reducing limitations in treatment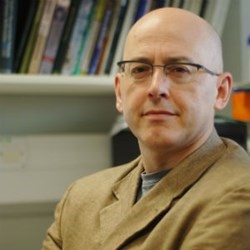 Some cases of cancer in children and young people are associated with inherited mutations in these CPGs, but very little is known about them. This limits our ability to care for children and young people with cancer or prevent them from developing cancer in the first place. Although some CPGs have already been identified, there are still more to be found. These are what Professor Richard Houlston's team are seeking to identify.
By identifying previously unknown CPGs, the team hopes to determine new ways to monitor children and young people with inherited CPG mutations, ensuring that we can diagnose cancer sooner. The insights they gather could also have important implications for how we treat cancer, allowing doctors to better tailor each child's cancer care, ensuring that they get the right treatment for their cancer and the best possible life afterwards.
What our supporters and research means to families like Nieve's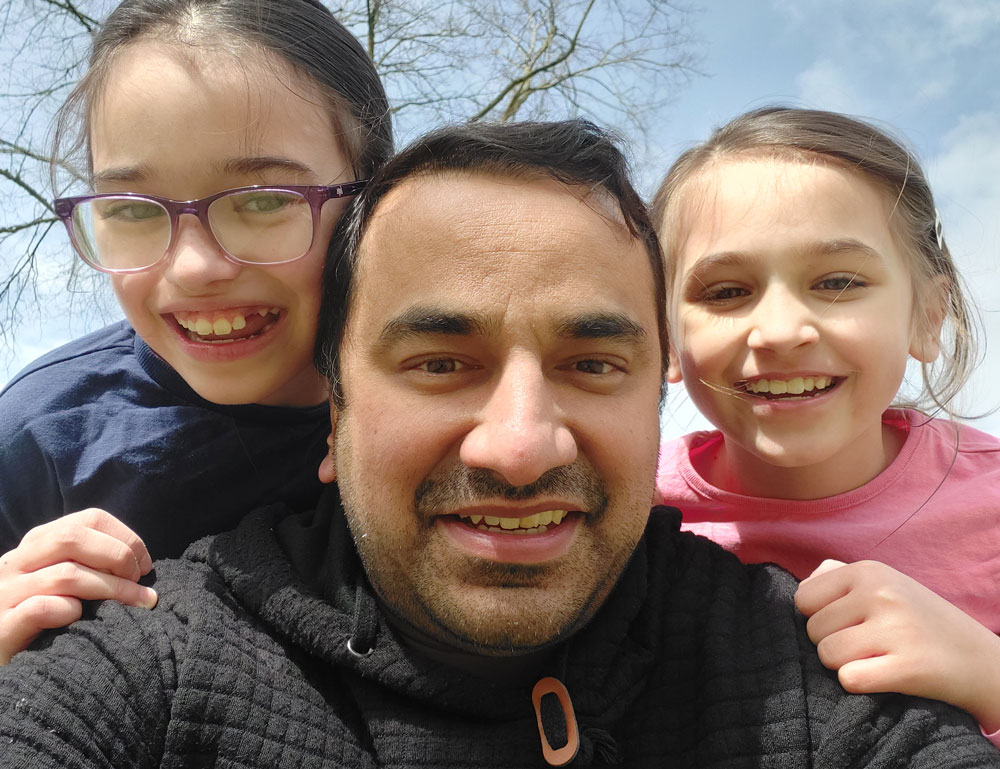 "It's so humbling that there are so many kind people willing to give money to such a worthwhile cause close to our hearts. The money raised can hopefully be used to fund research into better targeted treatments with less side effects for children. We hope with more research thanks to funding from donations, more children will survive childhood cancer."
Arun, Nieve's Dad
Find out more about our research projects in partnership with Cancer Research UK