Take on the 2022 Peak District Challenge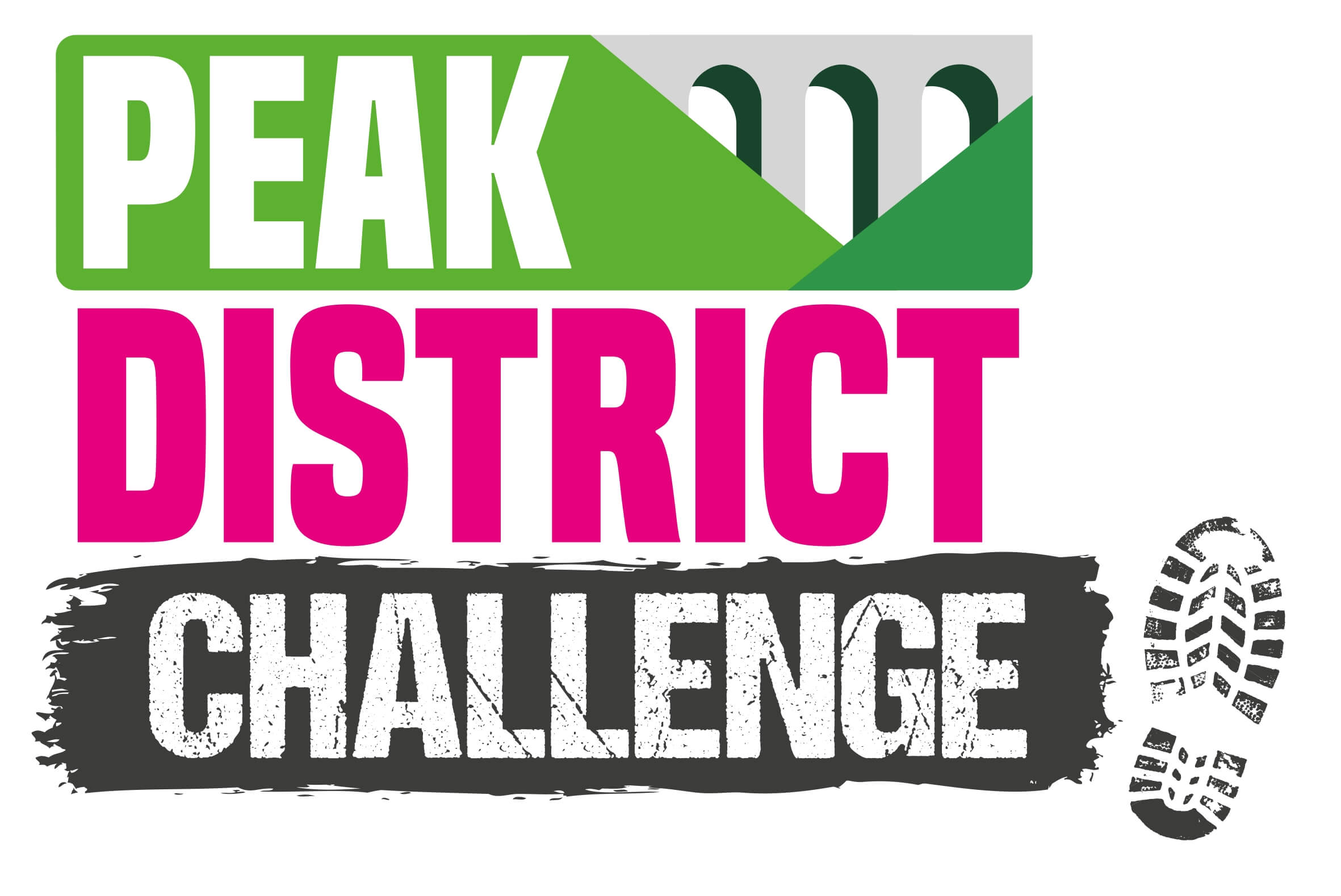 Walk, jog or run the Peak District Challenge on 09 and 10 July 2022. Choose your distance and the level of fundraising you'd like to commit to. Join #TeamChildrenwithCancerUK today and help us be there for children and families affected by childhood cancer.
This challenge will welcome 2,000 adventurers into the fabulous Peak District National Park. There'll be a major 'Base Camp' hub set up in idyllic Bakewell, which will include a full range of camping options, car parking, and extensive hospitality & welfare services across the weekend. The full 100km challenge takes a tough and varied figure of 8 route through Derbyshire's finest scenery and peaks, with full support all the way. This gem in the Heart of England – which also has 50km & 25km challenge options available – is the Ultra Challenge not to be missed in 2022.
Children with Cancer UK are an official partner on this great challenge, and can offer you a 50% discount on your charity registration fee when you use code CWCUK