Our founder, Eddie O'Gorman, stood down leaving an inspirational 35 year legacy which we are committed and honoured to continue. We also passed the incredible total of over £300 million raised, improving the outcomes for thousands of children and young people facing a cancer diagnosis.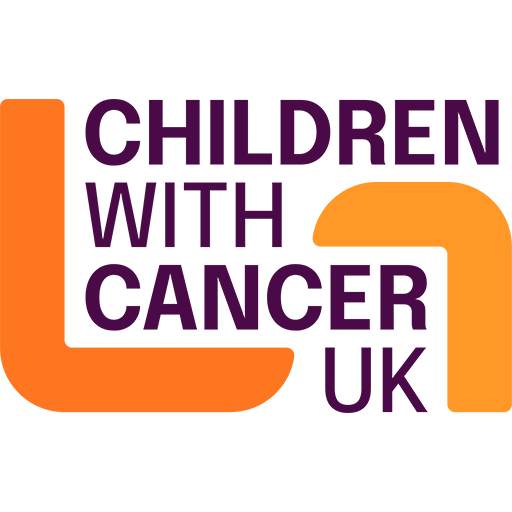 Your support and our work have contributed significantly to a marked increase in childhood cancer survival rates, as well as improved quality of life for patients. But there is still so much more to do.
Our mission and impact is so important for our future. Over the past year we have worked closely with our internal team and wider community including families and fundraisers, researchers and partners across the UK to gather insight on the awareness our charity. The feedback overwhelmingly demonstrated that our brand needed to be updated.
I am so excited to share our new look with you today. It signifies the start of a bold new era for Children with Cancer UK. The fresh new look introduces two arms in an embrace – signifying the breadth of our purpose as a charity, embracing research alongside the wellbeing of children and their families, raising public awareness and recognising the collaborative approach we take with a huge range of organisations. Ultimately, it reflects our role in providing hope and support for the future.
We're confident that it will help us to grow, to reach new people and support even more children and families affected by childhood cancer.
Everyone at Children with Cancer UK sends their heartfelt thank you for your life-changing support.
Jo Elvin
CEO, Children with Cancer UK