Lucy's story
Lucy spent seven months in Birmingham Children's Hospital and has one of only 10 known cases of this tumour in the world. Lucy had to have a second operation a few months ago to once again remove as much as they could of the growing tumour. She fights her little heart out every day, nearly always with a smile and a wave. Her resilience and spirit are inspirational.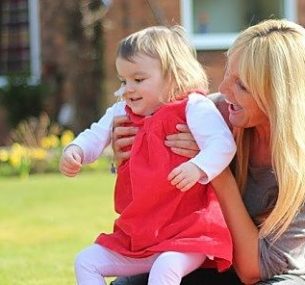 My race dates for this year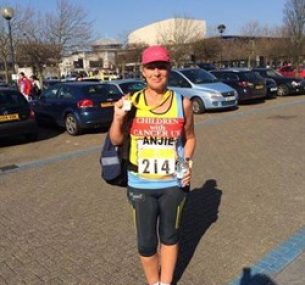 Helping more families
I know the pain we've gone through as a family, so if that money could stop someone receiving that call we did – because we've had more research or more treatments – that would be amazing. For me, brain tumours are a large part of our world. To be able to stop that happening to just one less family would be a massive part for me.
(Anjie Carless)