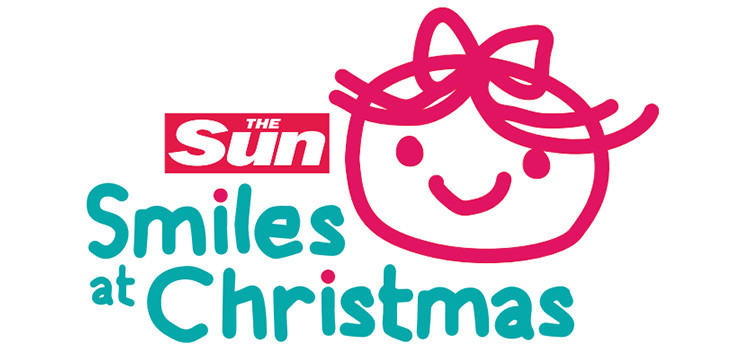 Through its Smiles at Christmas appeal, the Sun newspaper asked its readers to donate money and toys to put a smile on the faces of those children that need it most.
Our CEO Cliff O'Gorman said: "We have been overwhelmed by the generosity of Sun readers and the companies who have donated toys.
These special gifts have allowed us to surprise and delight the children who are fighting cancer this Christmas. It's a wonderful gesture."
The stories the Sun published
Bella-Rose helped to launch the Sun's Smiles At Christmas campaign, while spending time in hospital. But a delivery of toys brought a smile to her face. Read the Sun's story below about Bella-Rose
Bella-Rose wants to be home for Christmas this year
Some of the other stories that appeared can be found below:
On behalf of the children and their families, thank you to the Sun, the Sun readers and the companies who donated toys.