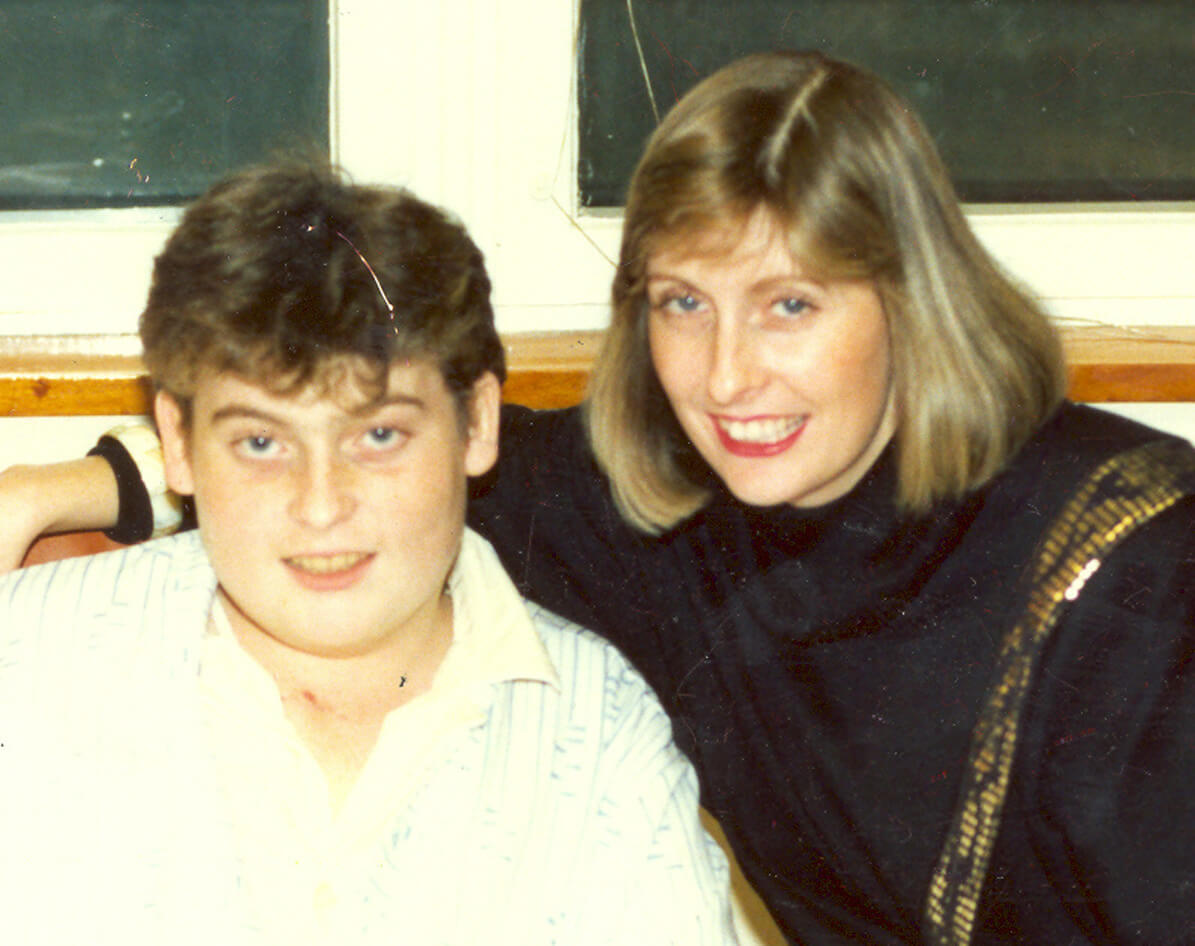 Eddie O'Gorman founded our charity with his late wife Marion in 1988, in memory of their two children, Paul and Jean.
Paul O'Gorman was diagnosed at just 14 with leukaemia and his sister Jean at 29 with breast cancer. The diagnoses came just 24 hours apart!
Paul sadly died in February 1987, just nine weeks after diagnosis.
Before he passed away, Paul asked his parents to promise to help other children with leukaemia.
Eddie and Marion were determined to fulfil Paul's final wishes, and started raising funds for children with leukaemia. Within nine months, they had organised a charity ball, and though Jean's health had deteriorated rapidly, she was determined to be there.
Jean died two days later.
Shortly after their double tragedy,  Eddie and Marion met Princess Diana. By then, they had raised £100,000, and she joined them to inaugurate a charity in their children's memory.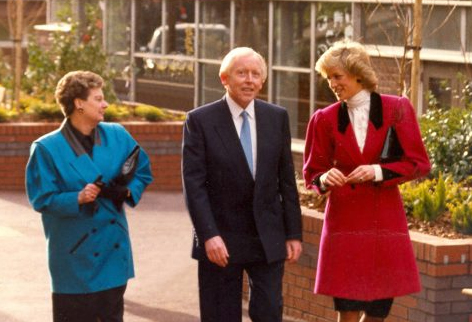 Since then, Eddie has devoted his life to fighting childhood cancer.
What began in a one-bedroom flat has evolved into Children with Cancer UK, a major force in paediatric oncology.
Children with Cancer UK has raised more than £250 million, funding over 200 vital research projects into causes and treatment. And since 1988, childhood cancer survival rates have risen from 64% to 84%, and from 60% to 90% for childhood leukaemia.
Eddie says: "The charity is a memorial to Paul and Jean. Every day in the UK, 12 families are told their child has cancer and we want to save more lives."
As Paul O'Grady presented Eddie with his Pride of Britain Award he told him 'you're certainly a man who keeps his promise, your son and daughter would be so proud of you.'
The ceremony took place place on Monday October 29, in The Great Room at Grosvenor House – coincidentally the venue for that very first fundraising ball in memory of Paul O'Gorman – and the venue for our Children with Cancer Ball every year in memory of Paul and Jean.