80% of childhood hepatic tumours are hepatoblastomas, a type of embryonal tumour. The remainder are hepatic carcinomas.
In addition to hepatoblastoma and hepatic carcinoma, other types of childhood cancer can occur with the liver as the primary site. These include soft tissue sarcomas, lymphomas, neuroblastoma and germ-cell tumours. Inclusion of these tumours increases the total incidence of liver cancer in childhood by about a quarter.
Hepatoblastoma and hepatic carcinomas are primary tumours. The liver is a common site for the development of secondary tumours that spread (metastasise) from another site. These secondary tumours are not classified as hepatic tumours.
The causes of primary cancers of the liver are not fully understood. Some reports suggest associations between environmental exposures and hepatoblastoma, including parental occupational exposure to metals, petroleum products and paints or pigments.
There also appears to be an association between hepatoblastoma and low birth weight. A very small number of cases of hepatoblastoma occur in association with congenital anomalies and familial conditions.
Hepatic carcinomas are more common in countries that have a high incidence of hepatitis B. Children who are infected with hepatitis B have a higher risk of developing hepatic carcinoma than uninfected children.
Incidence
Hepatic tumours account for 1% of childhood cancers, with up to 20 new cases diagnosed every year in the UK.
Incidence of hepatoblastoma is highest in the under-3 age group, declining steeply thereafter. Hepatoblastoma is more common in boys.
Incidence of hepatic carcinoma increases with age, with the majority of cases diagnosed at 10-14 years. Boys and girls are affected equally.
Liver cancer survival rates
Overall five-year survival from hepatic tumours is 82%.
Within this, the rate for hepatoblastoma is better at around 86%.
The outlook for children with hepatic carcinoma, however, is very poor – less than 30 per cent of children survive.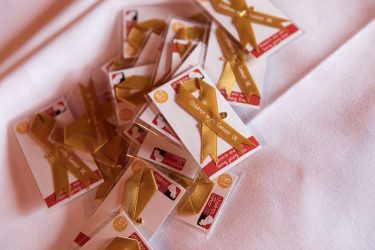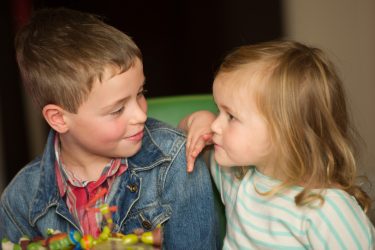 Back to top