Running with a special Bead of Courage
On 28th April, many of our wonderful Virgin Money London Marathon runners carried a special Bead of Courage for a child with cancer.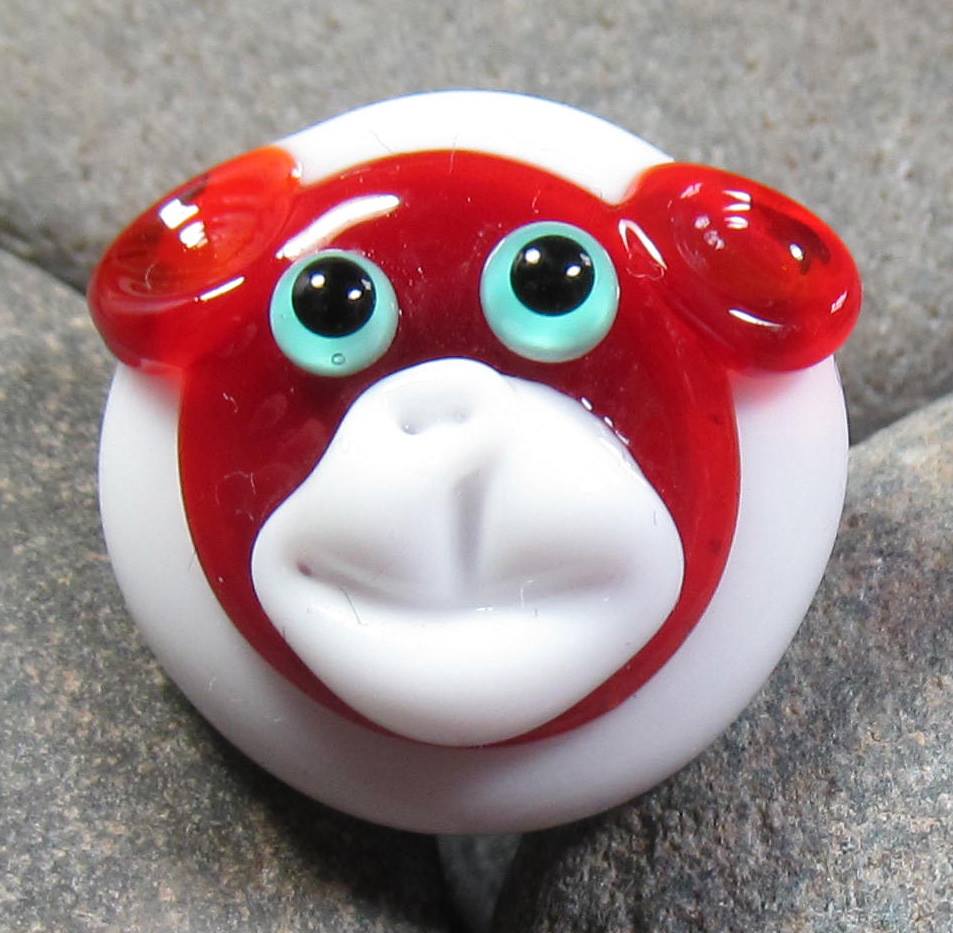 Two of these unique, handcrafted beads were carried by each runner as they took part in this most famous of all marathons – a personal achievement for any runner. At the end, they kept one bead and returned the other with a caring note to encourage a child or teen coping with serious illness.
A simple bead goes a long way to encourage and honour their fight for life.